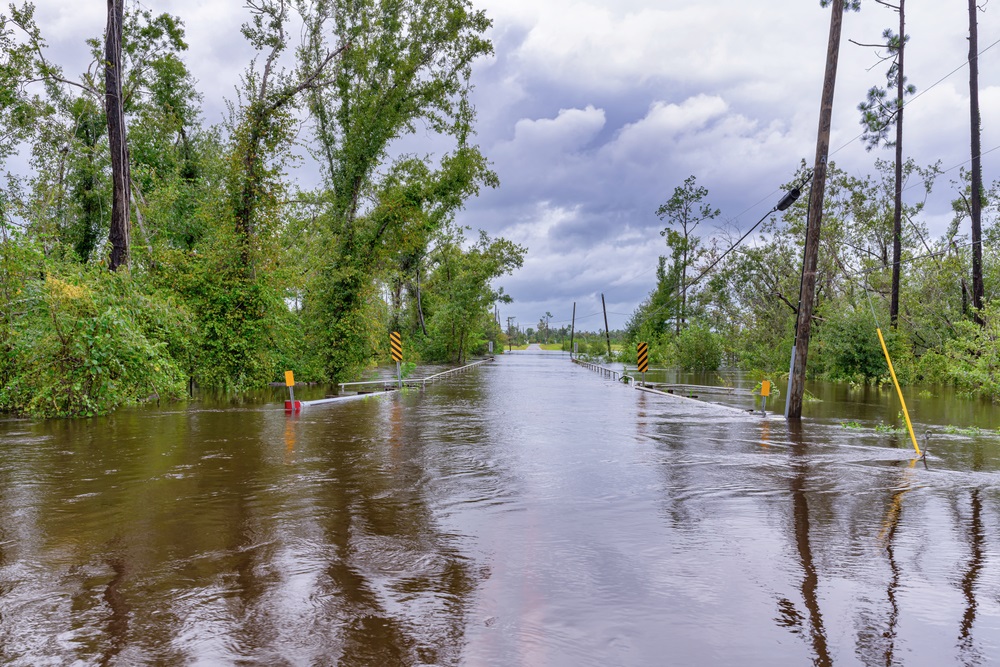 Thank A Lineman
Just as Hurricane Laura dealt massive destruction upon its landfall, Hurricane Sally has been dealing with incredible destruction since making landfall in Alabama. With sustained winds of 75 mph and rain being measured in feet not inches, this storm is now forcing many residents to seek shelter, or leave the state entirely.
But the first to arrive on the scene with our brave first responders, are the linemen. These steadfast men and women are going into the thick of danger to help those around them.
At Bevins Co., we know how important it is to acknowledge these brave ones who give us something to come back to after the storm.
We just wanted to say thank you to the guys keeping the lights on and the power flowing. #ThankALineman