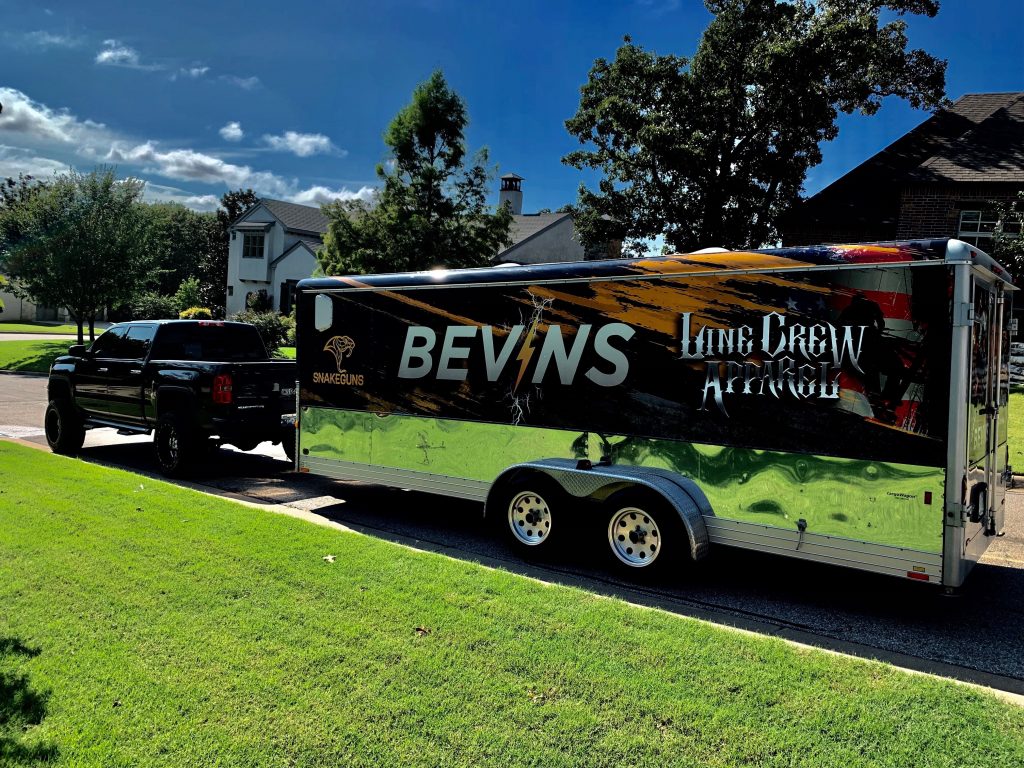 LineCrew Apparel
Bevins Co has teamed up with LineCrew Apparel & CHANCE to bring you special edition hats with interchangeable patches!
We're premiering our new line of patches with a design that represents the International Lineman's Rodeo (ILR) 2019.
Even better, they're embossed with the American Flag, the Bevins and CHANCE logos! Protecting linemen since 1957.
(Limited quanity, so come by our booth early to get yours.) Look for new patches coming soon!
Mention code 2019 and get 20% off our entire line at LineCrew.com!