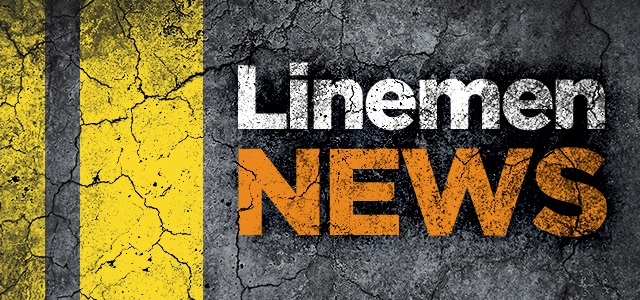 There are about 240 GW of coal capacity operating in the United States, so renewable generation's likely April milestone comes with caveats. But IEEFA says the shift still signals an important moment for the United States' energy sector.
"Renewable generation is catching up to coal, and faster than forecast," the group said.
Energy storage has been described as the Swiss Army knife of the electric industry. Others call it the killer app of the smart grid, or they say it is the empowering technology. Whatever it is called, energy storage has proven to be a valuable multifaceted technology.
Emerson is now offering professionals four new models of Greenlee battery hydraulic crimpers and cutters: the In-Line Quad Point Indenter (EK6ATILX,EK6FTILX), the 6-Ton Underground Indenting Crimper (EK6IDCLX), the In-Line ACSR and Guy Wire Cutter (ESC25LX).  The new Next Generation Gator tools have a single trigger activation, an enclosed impact-resistant housing to protect the tool from debris and an over-molded grip for easy, comfortable handling and control.
Great Plains Energy, which serves customers asKCP&L, and Westar Energy, Inc., received final regulatory approval from the Kansas Corporation Commission and Missouri Public Service Commission to combine.
The stock-for-stock merger of equals creates a holding company of about $15 billion equity value, which will be named Evergy. Its principal business will be conducted by the operating companies known today as Westar and KCP&L.
AUSTIN, TEXAS, APRIL 16, 2019 —Texas Electric Cooperatives (TEC) leadership has announced an alliance with Ultimate Tool and Safety, a Fort Worth-based safety equipment and tool resource for linemen, construction workers, telecommunication workers, arborists, tower workers, and ironworkers.
It's that time of year when keeping mindful of possible winter weather is of the utmost importance. Here are some helpful tips to bear in mind during this season. And another on hazardous winter weather from our own Marty Admire: A former lineman.
Be Prepared. Think Safety.