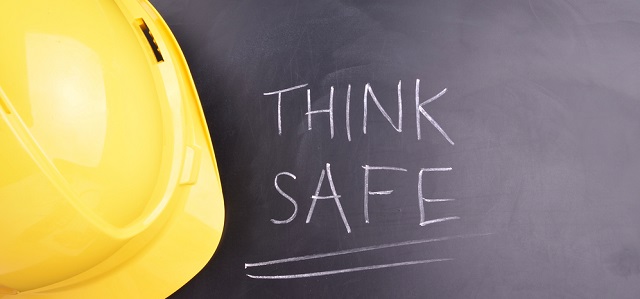 The Most Dangerous Job
The job of a lineman always ranks as one of the most dangerous jobs in the world. Regardless of progress made and awareness brought to linemen, utility managers, and coop managers our work to promote lineman safety will continue until no line lives are lost on the job. One method has been the tailgate.
The Most Important Meeting of the Day
Sometimes called a "toolbox meeting" it started off as a quick moment at the back of a work truck before a job to establish common knowledge of the risks and dangers for the crew. Today the tailgate meeting continues in the same manner with higher focus on reviewing safety procedures, equipment review and emergency pathways in place.
And lineman continue to work hard to prevent injuries on the job. Because of this determined focus on safety – promoted heavily at each tailgate meeting – annual lineman deaths have declined sharply over the years.
Pay Attention!
Keep on paying attention at the tailgate meetings, on the line, and when you're prepping and storing gear. Any injury is unacceptable. And remember, you are your brothers' keeper.