Facing Danger On The Line
This year has been relentless for our brave first responders. With forest fires wreaking havoc across the west coast and beyond, violent storms, and multiple hurricanes making landfall simultaneously, this year has been one that we will never forget.
Yet through it all, linemen have been there every step of the way, through the fire, wind, and flood. They do what needs to be done, and will always protect those who need them the most.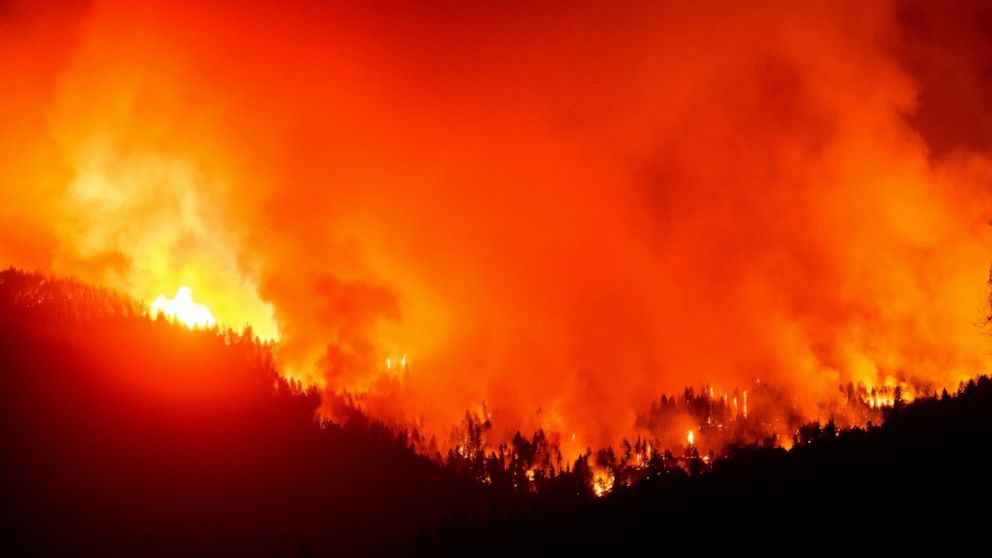 Devoted to Linemen Safety Since 1957
This is why we at Bevins have devoted ourselves to the protection of our brave linemen and women. Because they deserve it. They do everything they can to get the job done and keep the lights on. So, we create equipment to keep them safe. They do their best for us, so we do our best for them.
All products are assembled right here in the US, and we rigorously test to ensure quality and durability.
We have a wide range of products devoted to linemen safety. If you have any questions or product requests, contact us.
No matter what job you do: stay alert, be aware, and stay safe. – Rich Bevins