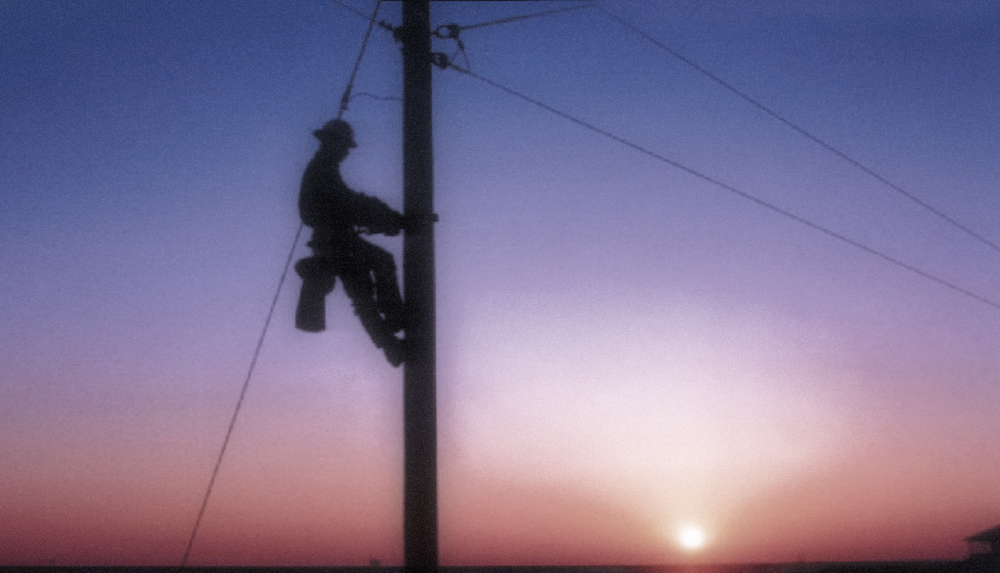 This poem was written by a lineman at DTE Energy in Detroit after lineman Sam Lerch lost his life on the line – doing the job he loved – on July 17, 2017.
The Dangerous Job We Do
by Bruce Rize
Think about the world's population and you realize
Linemen are a very select few.
We become a close knit brotherhood
Because of the dangerous job we do.
So when you hear one of us has fallen
You wonder if it's someone that you knew.
Then realize…it doesn't matter
He lost his life doing what you do.
When something like this happens
Questions always linger.
Now is not the time to blame
or point an accusing finger.
Let's pray for the family he left behind.
Think of the one's who depend on you.
And pray that God watches over us
As we do the job we do.
If you use electricity, you should be supporting power linemen.
Thank a line worker when you see one, and let them know you appreciate their hard work. No matter what job you do: stay alert, be aware, and stay safe. – Rich Bevins