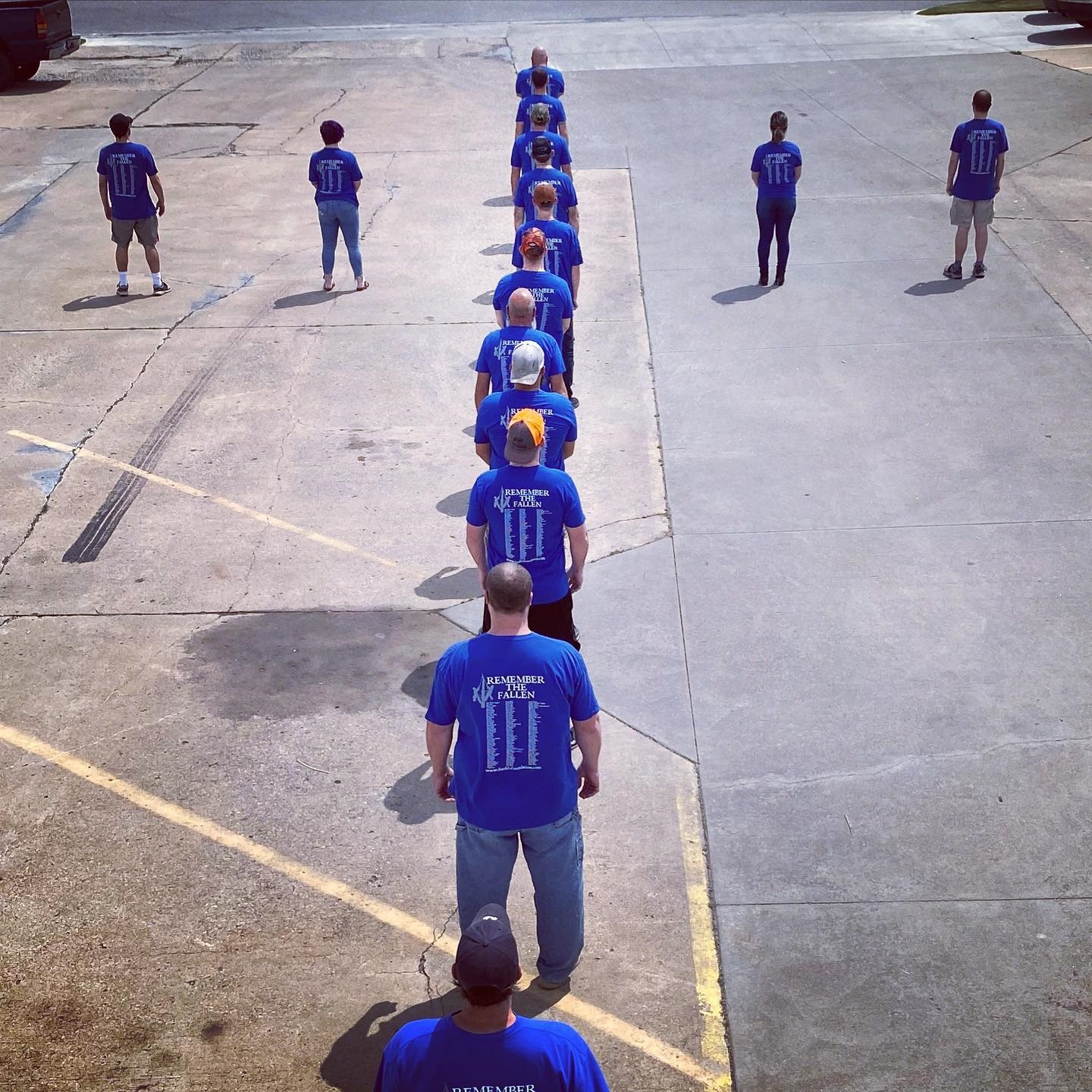 ⚡️ Team Bevins stands in support of line workers everywhere.
⚡️ We stand 6 feet apart out of respect for the health of our community.
⚡️ We stand in honor of the fallen.
⚡️ We stand ready to promote lineman safety in any way we are able.
⚡️ We stand in appreciation of the most essential workers on earth.
⚡️ We stand in awareness of those men and women working one of the most dangerous jobs on the planet.
⚡️ We stand proud to work hard every day to keep line workers safe and efficient on the line.
Thank you to the Linelife Foundation for these shirts.
We remember the fallen. We support the living.
We won't stop working to raise awareness for lineman safety.