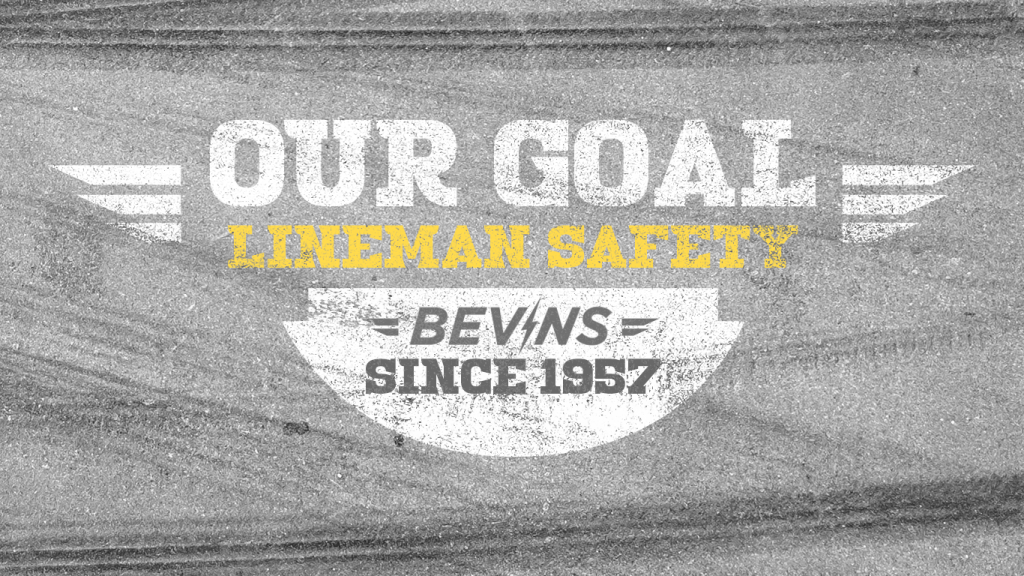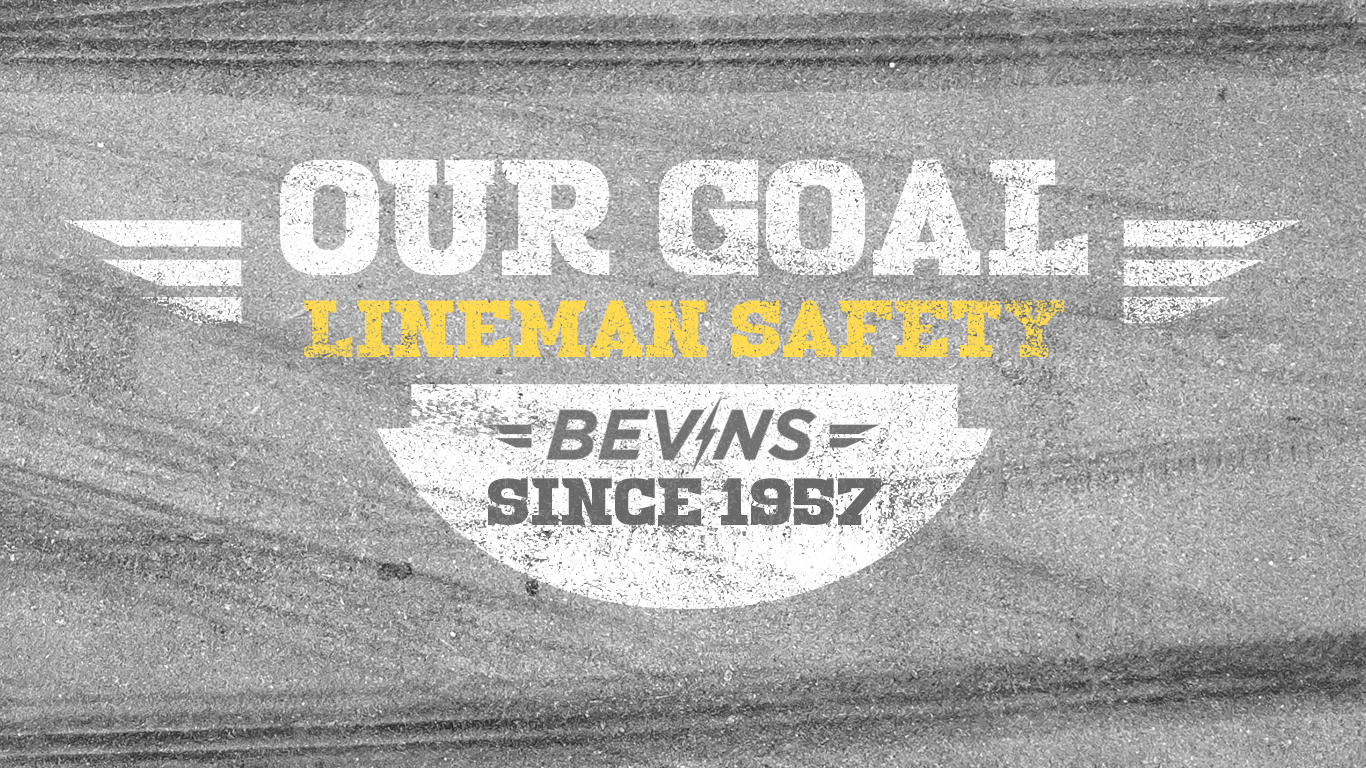 It's one of the most dangerous jobs in the world
But often there's little education and support for linemen. If zero lineman deaths is the goal, how are you working toward it? That's a question we ask ourselves each year, and this year is no different. Starting in January, we will be pushing even harder for lineman safety awareness.
Every day our warehouse is busy sending out safety products like the Bluetooth® MRVI, both Transmission (PSC4033955) and Distribution (PSC4033710), and the Original Phasing Tester Set.
But Team Bevins is traveling around the US and the globe to educate, advise, and inform utilities, cooperatives, and linemen everywhere.
---
Lineman Safety Awareness: Events 2020
---
NATE Unite: The National Association of Tower Erectors Conference
February 17-20, 2020
Gaylord Opryland Resort & Convention Center, Nashville, TN
Booth #: TBA
Demo: Series 90 Capstan Hoist
---
January 28-30, 2020
Henry B. Gonzalez Convention Center | Halls 1-4, San Antonio, TX.
Booth #2335
Demo: Sectionalizers
---
---
March 2-4, 2020
Ernest N. Morial Convention Center, New Orleans, Louisiana
Booth #TBA
Demo: Testers
---
April 17 – 18, 2020
Bonner Springs, KS
---
NWPPA: Engineering & Operations Conference and Trade Show
APRIL 7-9, 2020
Reno Events Center and Reno Ballroom, Reno, NV
---
We're going to be celebrating Linemen Appreciation throughout April. So help us remind the world that electric power doesn't just happen. Remember to use #ThankALineman and support those working this dangerous job.
---
May is National Electric Safety Month and gives everyone the opportunity to talk about household electric safety, what to do when you see a downed power line, how to reduce your electricity usage and other ways to use electricity safely. Stay tuned!
---
April 29th-May 1st
Moody Gardens Conference Center, Galveston, TX
---
May 5-17
Grand Junction, Colorado
---
Cody Hotline School
---
October 1-3
Kentucky Exposition Center
Booth: #3440
---
October 16-19
Overland Park Convention Center
Overland Park, KS
---