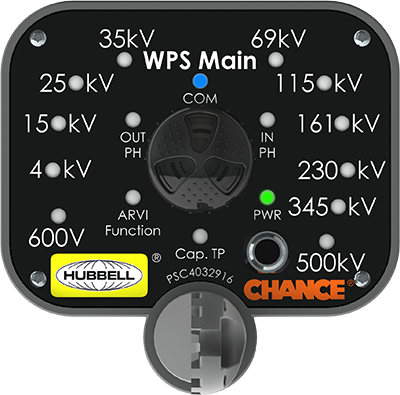 Wireless Phasing Set
The CHANCE® Wireless Phasing Set (WPS), model PSC4032916, consists of two separate units: a "MAIN" and a "PROBE". It is a portable tool which has two main modes of operation. The first mode of operation utilizes both "MAIN" and "PROBE" units and is designed to determine the phase relationship between two electrical conductors with the same nominal voltage. The second mode of operation only utilizes the "MAIN" unit and emulates the functions of the Auto-Ranging Voltage Indicator (ARVI) model PSC4032915.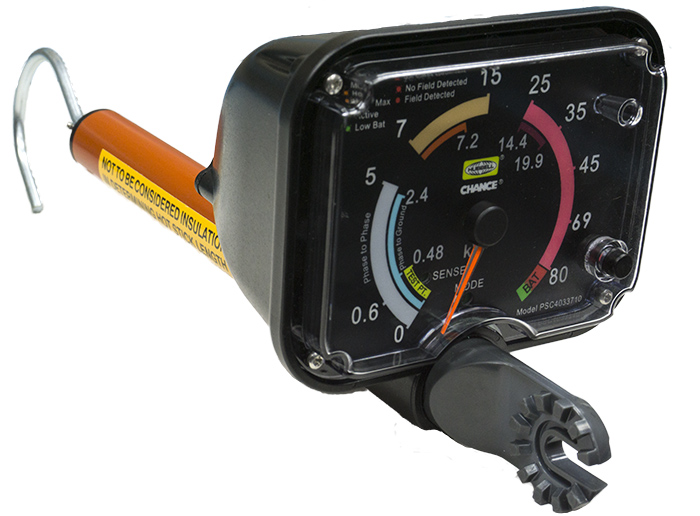 Multi-Range Voltage Indicator
The CHANCE® Multi-Range Voltage Indicator® (MRVI), model number PSC4033710, is a portable tool to confirm that an AC (Alternating Current) high voltage circuit is energized or de-energized prior to performing maintenance. It provides field practicality over the two points of contact measurement method. Readings from the MRVI represent the class of voltage that is present on the line.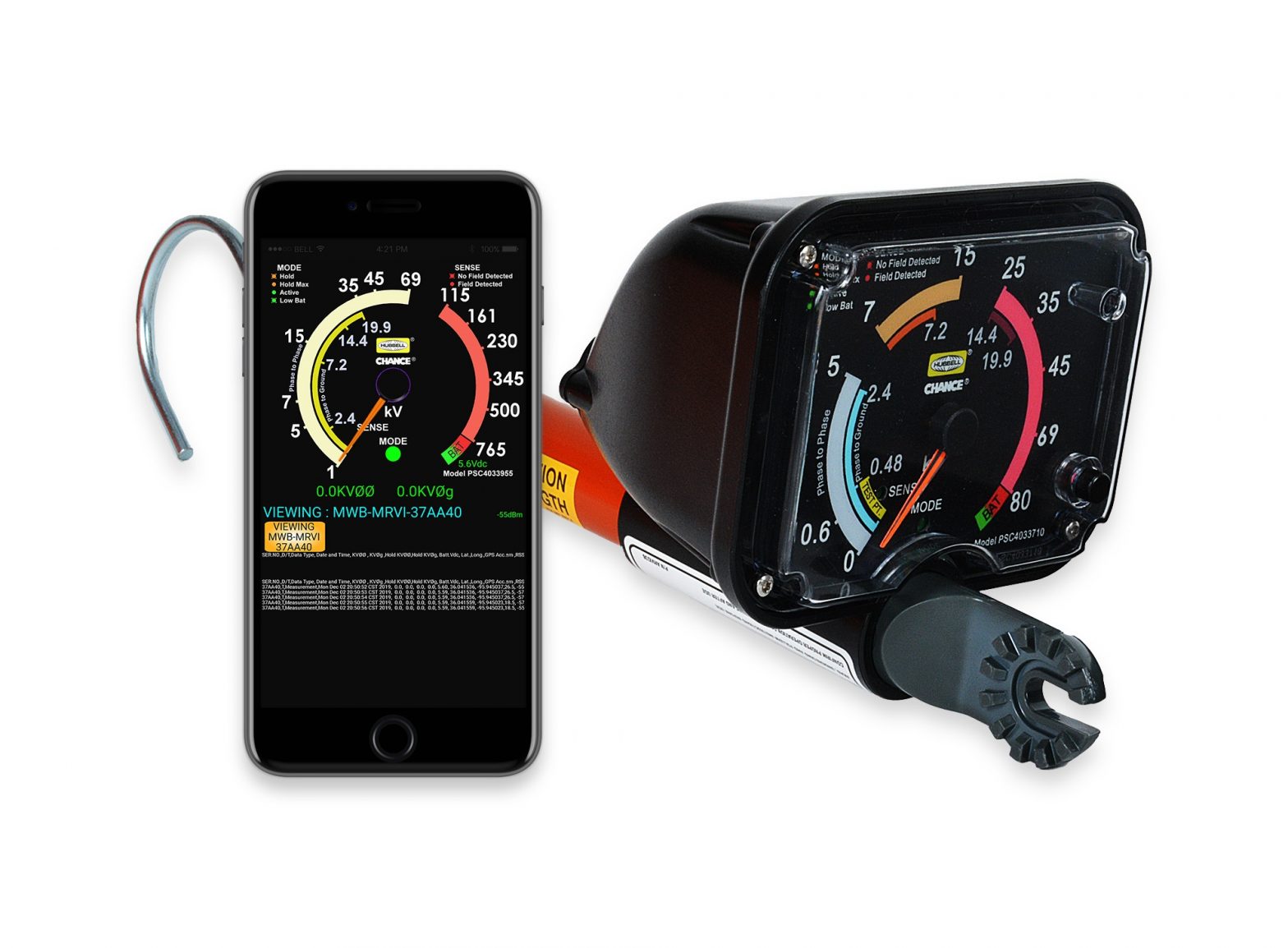 New APP for Multi-Ranging Voltage Indicator!
Our free app connects the MRVI to your smart device. You get the information you need to do the job safely – right in your hand. You can even mark your location or email log history to yourself for later reference or proof of testing.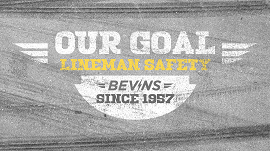 Safety Matters: Events We're Attending in 2020
It's one of the most dangerous jobs in the world But often there's little education and support for linemen. If zero lineman deaths is the goal, how are you working toward it? That's a question we ask ourselves each year, and this year is no different. Starting in January, we will be pushing even harder […]

Linemen News: January
News Highlights from the Electric Power Industry Here are some industry news and information articles from around the web, just for you.