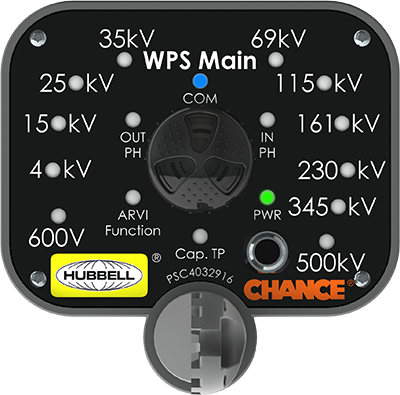 Wireless Phasing Set
The CHANCE® Wireless Phasing Set (WPS), model PSC4032916, consists of two separate units: a "MAIN" and a "PROBE". It is a portable tool which has two main modes of operation. The first mode of operation utilizes both "MAIN" and "PROBE" units and is designed to determine the phase relationship between two electrical conductors with the same nominal voltage. The second mode of operation only utilizes the "MAIN" unit and emulates the functions of the Auto-Ranging Voltage Indicator (ARVI) model PSC4032915.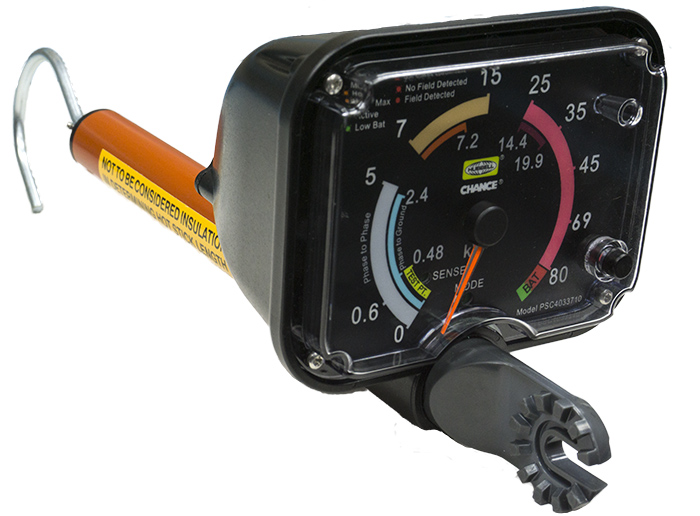 Multi-Range Voltage Indicator
The CHANCE® Multi-Range Voltage Indicator® (MRVI), model number PSC4033710, is a portable tool to confirm that an AC (Alternating Current) high voltage circuit is energized or de-energized prior to performing maintenance. It provides field practicality over the two points of contact measurement method. Readings from the MRVI represent the class of voltage that is present on the line.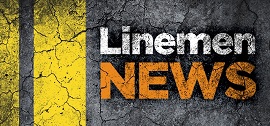 Linemen News: May
COVID-19 has impacted every fiber of our lives in the last month, but some things stay the same. Linemen are always out there keeping the lights on and the internet running for the rest of the world. Here's new and info just for you during this trying time.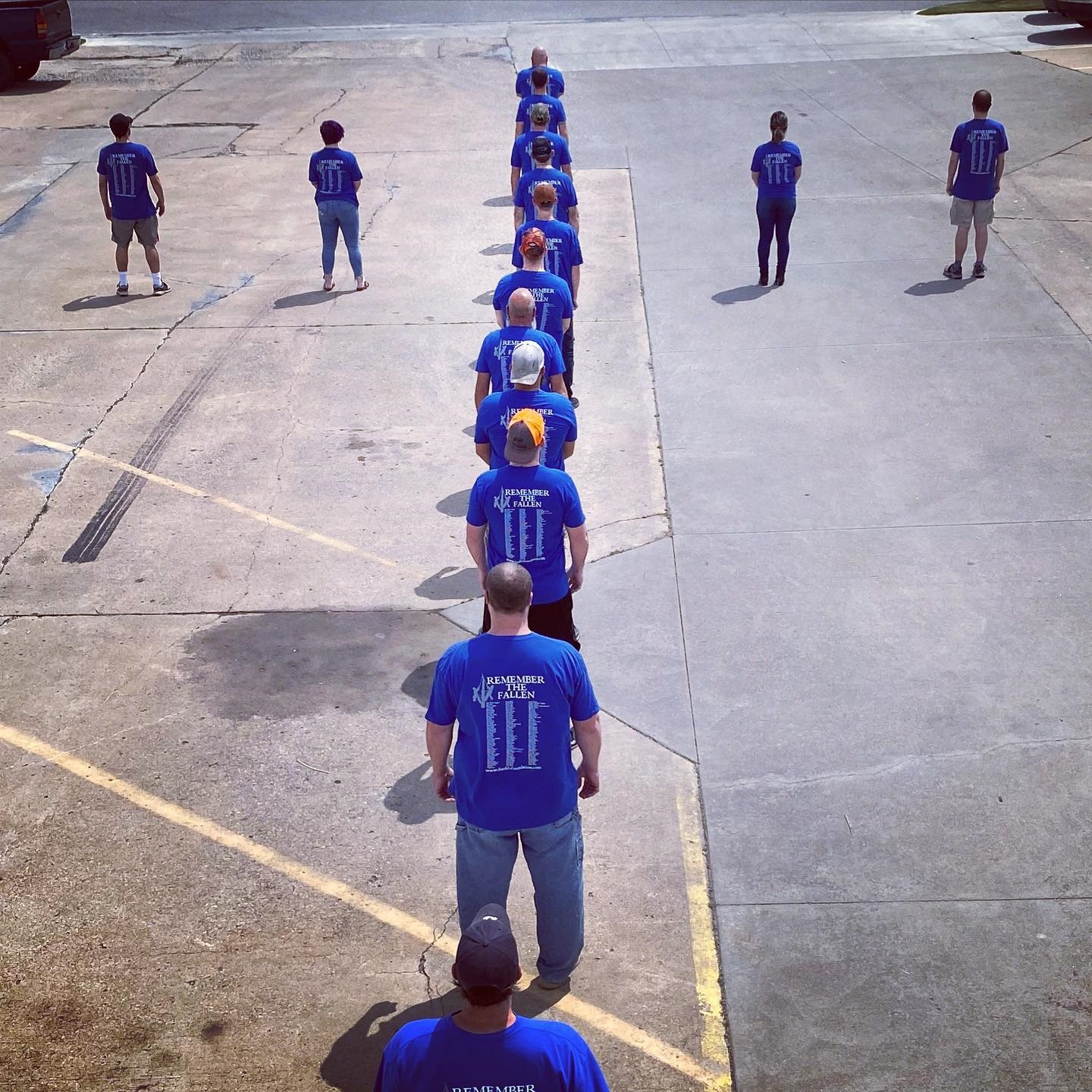 We Stand in Honor and Appreciation
⚡️ Team Bevins stands in support of line workers everywhere. ⚡️ We stand 6 feet apart out of respect for the health of our community. ⚡️ We stand in honor of the fallen. ⚡️ We stand ready to promote lineman safety in any way we are able. ⚡️ We stand in appreciation of the most […]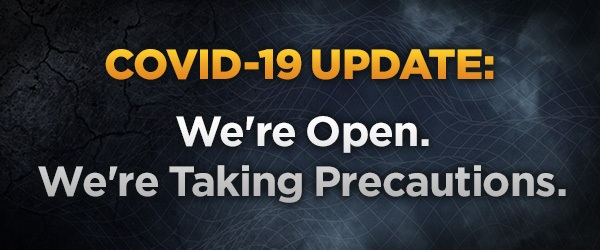 COVID-19 Safety Precautions
We're Still Open Line workers aren't staying home, and neither are we. While COVID-19 has us practicing social distancing right now – we're currently rotating paid vacations, 1/3 of the shop at a time – we continue to process repairs orders in the shop. Getting your tools back to you ASAP is our top priority right […]