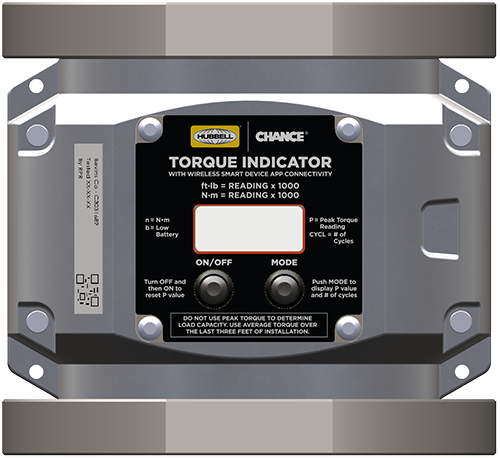 The CHANCE® C3031836 Torque Indicator with Wireless Smart Device App Connectivity (TI) is our newest edition Torque Indicator. It is designed for use in installation of screw anchors and piles up to 30,000 ft∙lb. The TI is a continuous-reading digital indicator equipped with a high-contrast LCD for stand-alone use and a Bluetooth® transmitter for enhanced torque monitoring and logging capabilities with the Torque Indicator Remote Pro app.
Click to learn more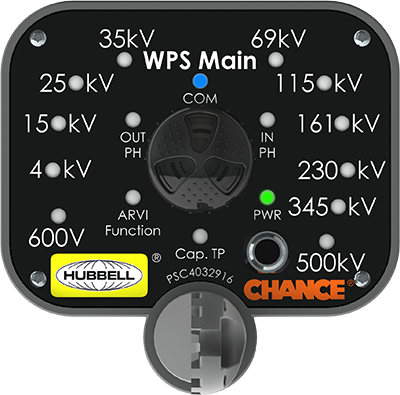 The CHANCE® Wireless Phasing Set (WPS), model PSC4032916, consists of two separate units: a "MAIN" and a "PROBE". It is a portable tool which has two main modes of operation. The first mode of operation utilizes both "MAIN" and "PROBE" units and is designed to determine the phase relationship between two electrical conductors with the same nominal voltage. The second mode of operation only utilizes the "MAIN" unit and emulates the functions of the Auto-Ranging Voltage Indicator (ARVI) model PSC4032915.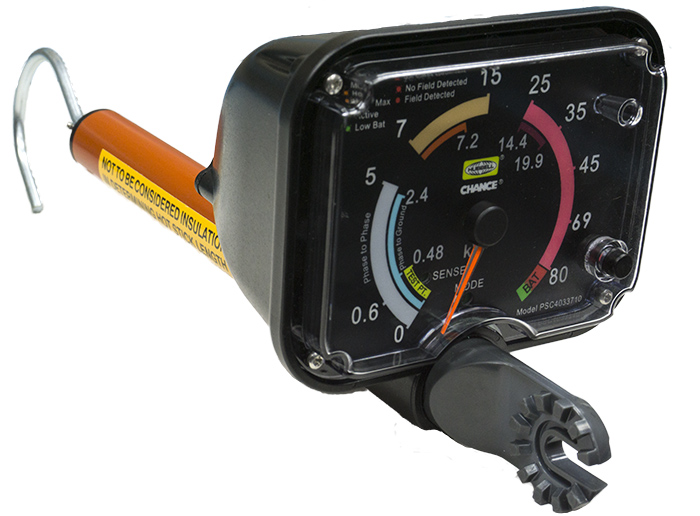 The CHANCE® Multi-Range Voltage Indicator® (MRVI), model number PSC4033710, is a portable tool to confirm that an AC (Alternating Current) high voltage circuit is energized or de-energized prior to performing maintenance. It provides field practicality over the two points of contact measurement method. Readings from the MRVI represent the class of voltage that is present on the line.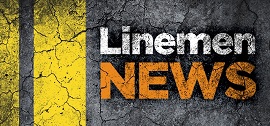 Linemen News: December
Here are some industry news and information articles we've gathered from around the web, just for you.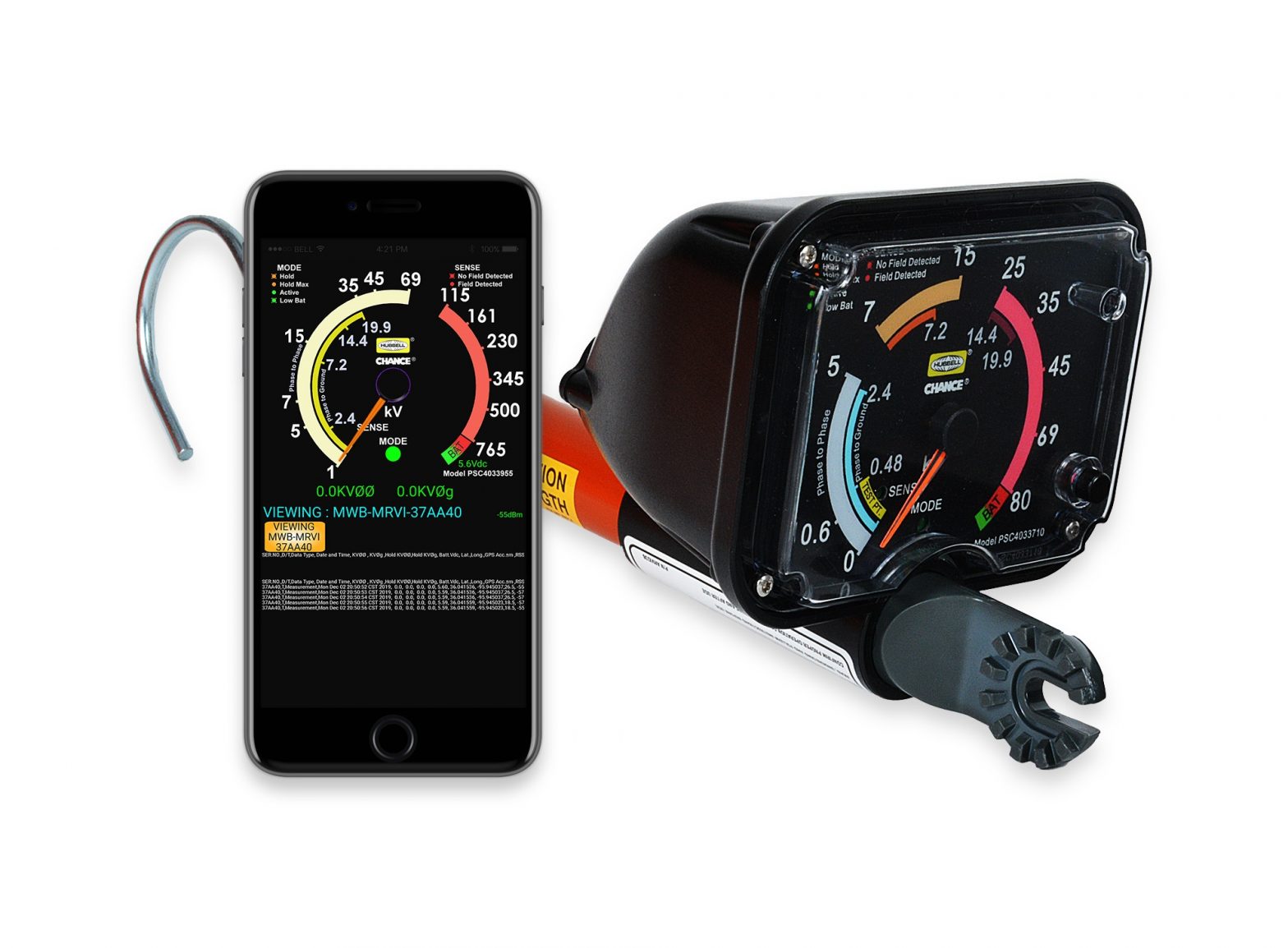 Prove It! Bluetooth Voltage Testing Saves Lives
Much of the danger linemen face each day lies in the unknown. Whether a line is energized determines how – or even if – maintenance on the line can be conducted. Testing the voltage safely is the best predictor of risk and prevents most injuries, and we have a solution ready…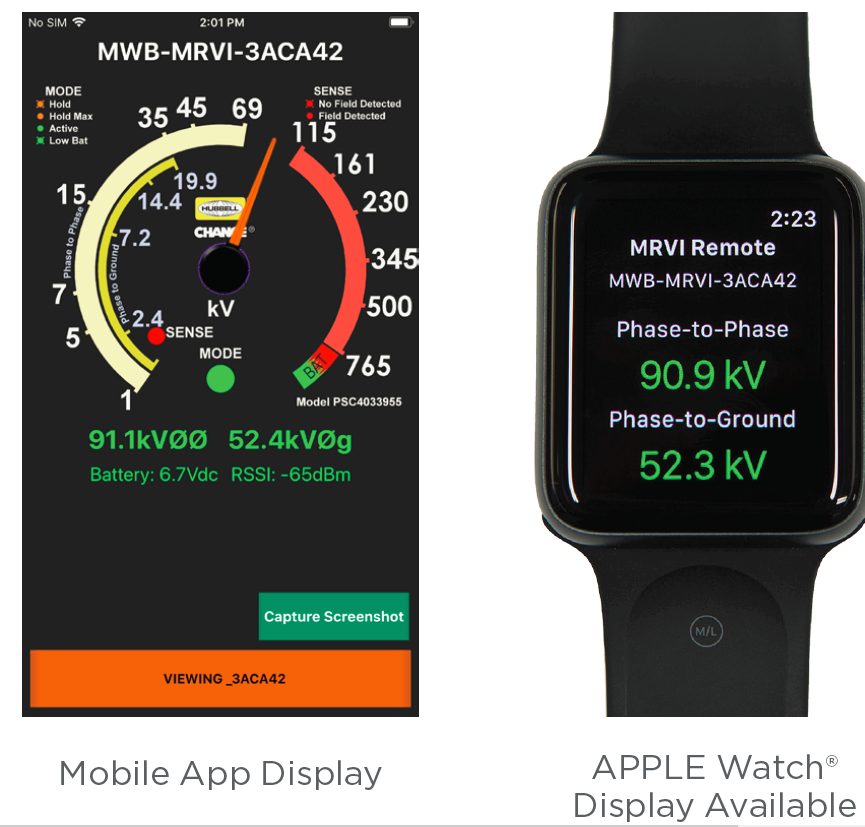 Digital Proof of Testing Prevents Linemen Injuries
As we know, Bluetooth technology allows us to quickly communicate to any smart device. So using a Bluetooth voltage indicator like the MRVI gives you the option to take a screenshot of the test. Send it to yourself, your crew, your boss – but keep a record of it. What happens next is what matters most.