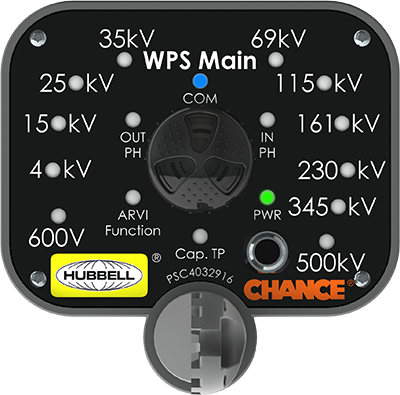 Wireless Phasing Set
The CHANCE® Wireless Phasing Set (WPS), model PSC4032916, consists of two separate units: a "MAIN" and a "PROBE". It is a portable tool which has two main modes of operation. The first mode of operation utilizes both "MAIN" and "PROBE" units and is designed to determine the phase relationship between two electrical conductors with the same nominal voltage. The second mode of operation only utilizes the "MAIN" unit and emulates the functions of the Auto-Ranging Voltage Indicator (ARVI) model PSC4032915.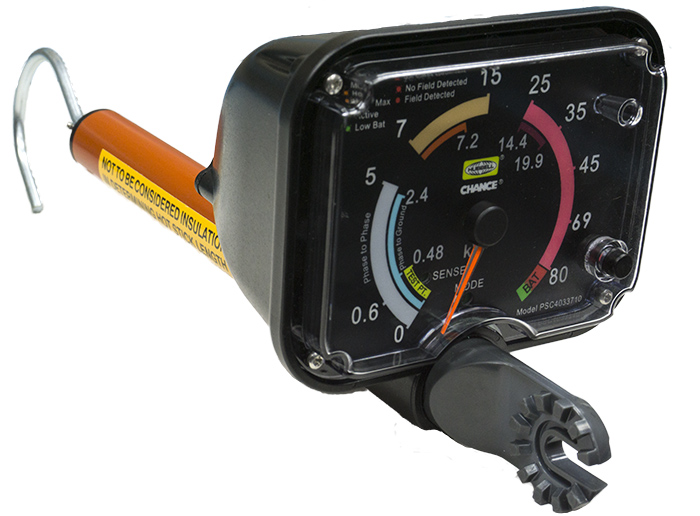 Multi-Range Voltage Indicator
The CHANCE® Multi-Range Voltage Indicator® (MRVI), model number PSC4033710, is a portable tool to confirm that an AC (Alternating Current) high voltage circuit is energized or de-energized prior to performing maintenance. It provides field practicality over the two points of contact measurement method. Readings from the MRVI represent the class of voltage that is present on the line.

Linemen News: September
A lot is happening in the power industry. From destructive hurricanes and the brave linemen and line women who are doing helping those effected by Dorian, to updates in the smart grid. Take a moment to review some of the happenings in the power industry.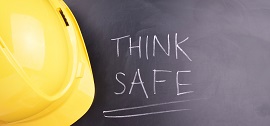 Linemen News: August 2019
As pioneers of lineman safety, we're always looking for news and info to keep you updated. From a new line of grid improving technologies & modernizing the grid, to twisters & electric power trends, this is the latest in the world of the power industry.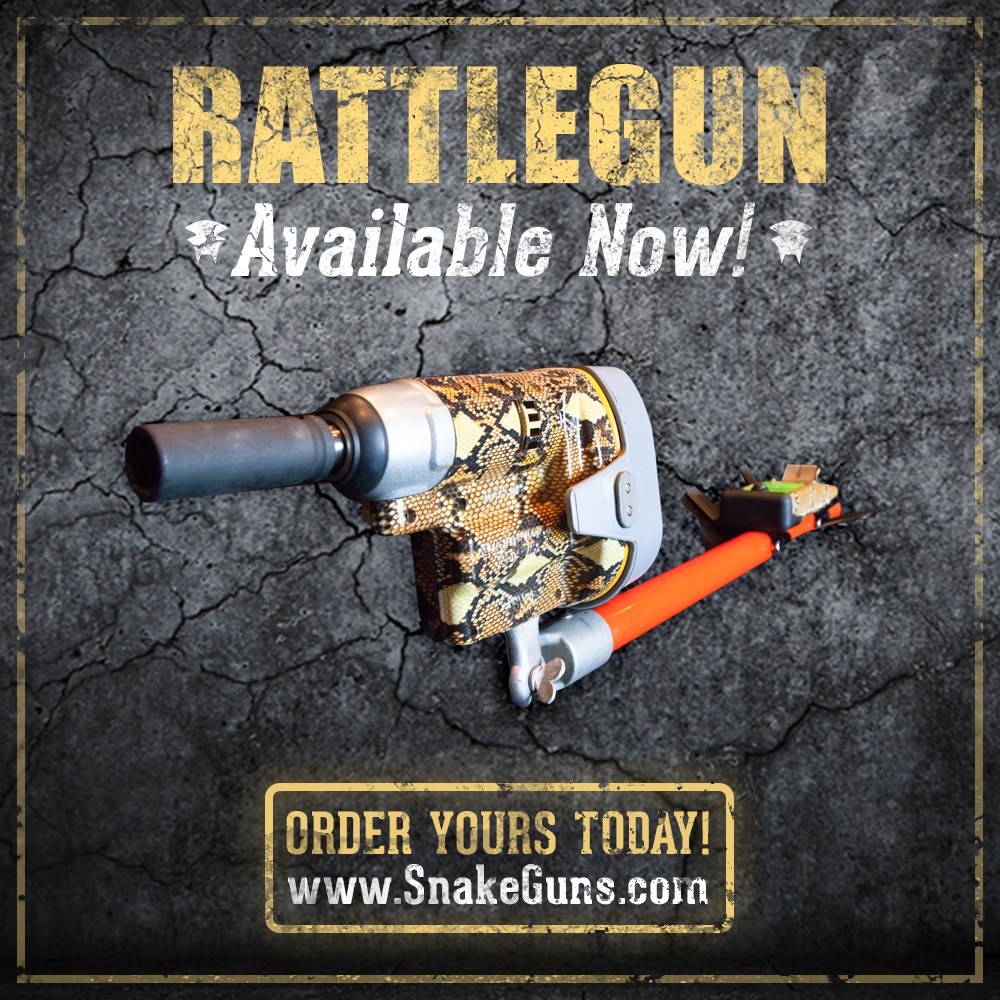 The NEW Rattlegun: R/C Impact Wrench
Ever been stuck between a rock and a hard place? We get that. Sometimes working with bolted connections wedged tight in an energized situation is nearly impossible. That's one reason we created the Rattlegun. It's an impact wrench that allows a lineman to safely work with energized bolted connections using a hot stick…